Acacia Empey
Acacia is a fountain designer and furniture builder at "It's a Burl" for almost 15 years. Over the years, she has perfected her fountain artistry to a fine point. She combines her talent for woodwork with copper expertise. She is a perfectionist in every way and her attention to detail shines through in her workmanship. Acacia holds an associates degree from Lane community college in Eugene, Oregon where she studied multi-media and design. She enjoys camping and the outdoors, graphic design, spending time with her family, including her many rescue dogs, and playing basketball.
Juan Antonio Gutiérrez
Juan is a woodworker, custom homebuilder and furniture craftsman from Nicaragua. He grew up in Nicaragua, and moved to Costa Rica as a teenager where he learned homebuilding. He spent almost 20 years designing and building private homes and hotels throughout the Caribbean of Costa Rica and Nicaragua. Juan moved to the USA in 2014 and began his journey at It's a Burl. Many of his creations are featured throughout the showroom and property of It's a Burl. Besides wood work, his hobbies include fishing, playing soccer, and traveling.
Reggie Wright
Reggie has been a furniture builder for 23 years. He handles the majority of our custom furniture orders and installations. His specialties include elaborate dining sets, beds, custom bars and bar stools, and rocking chairs to name a few. His hobbies include riding his motorcycle, watching football and spending time at the beach with his family.
William Shinerock
Will is the grandson of the proprietor. He has been immersed in wood work the majority of his life. He grew up in Oregon and Montana, returning to his roots at "Its a Burl" in his early twenties. He is a talented furniture maker and handles the sales side of things as well, managing the gallery, buying wood, making sales and deliveries, and taking custom orders. Aside from his dynamic work at "It's a Burl", Will enjoys hiking and exploring Southern Oregon, working in his garden and cooking.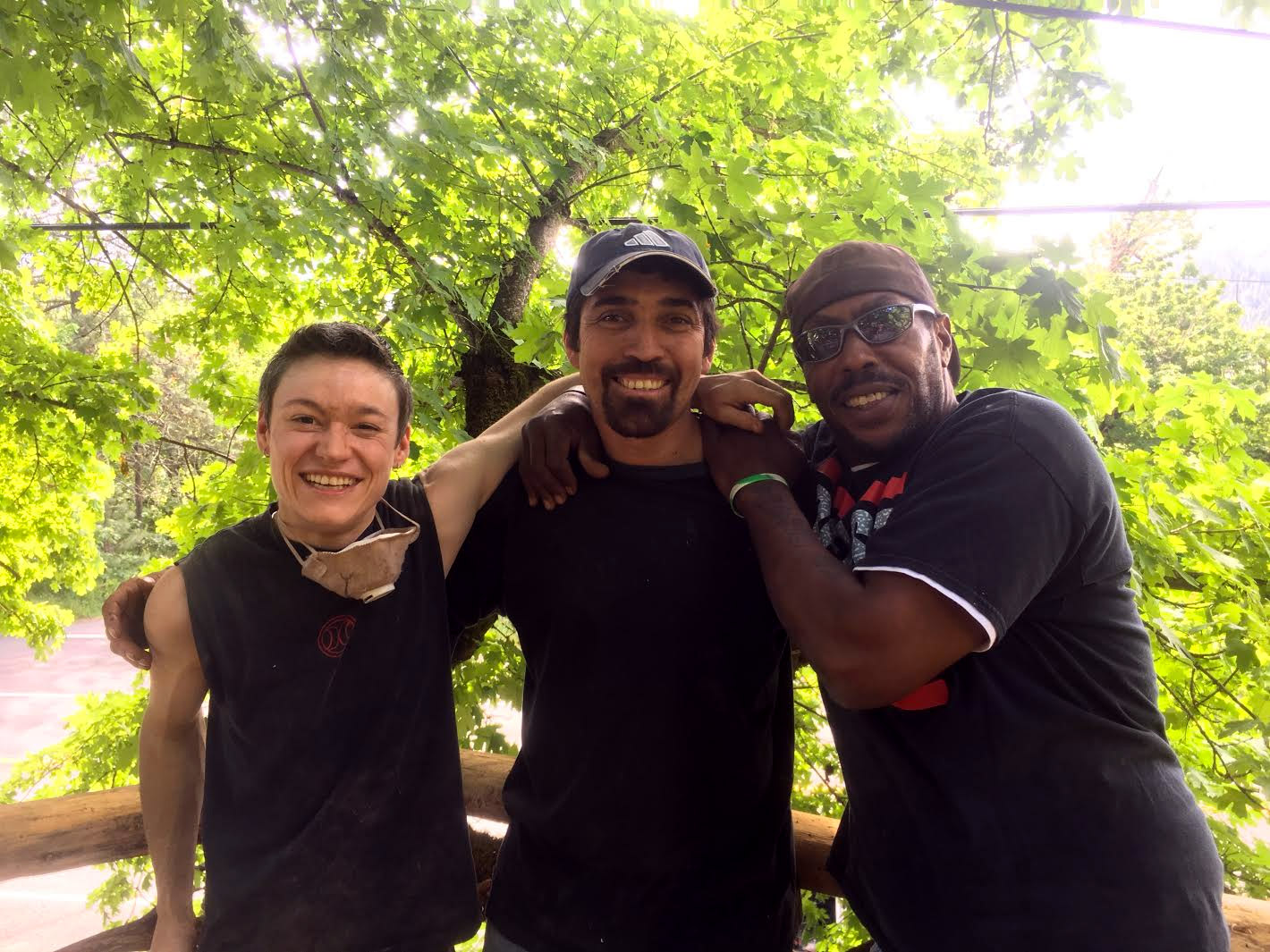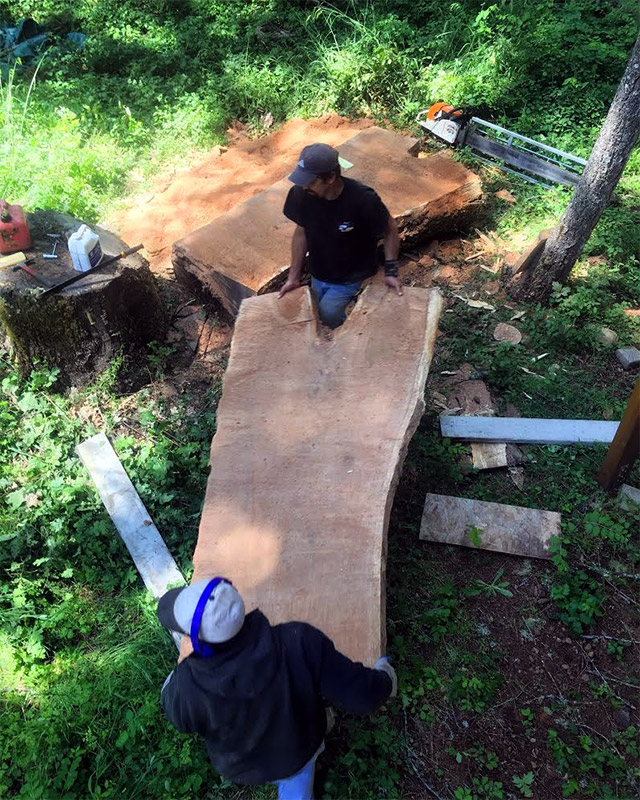 Location:
24025 Redwood Highway Kerby, Oregon, USA